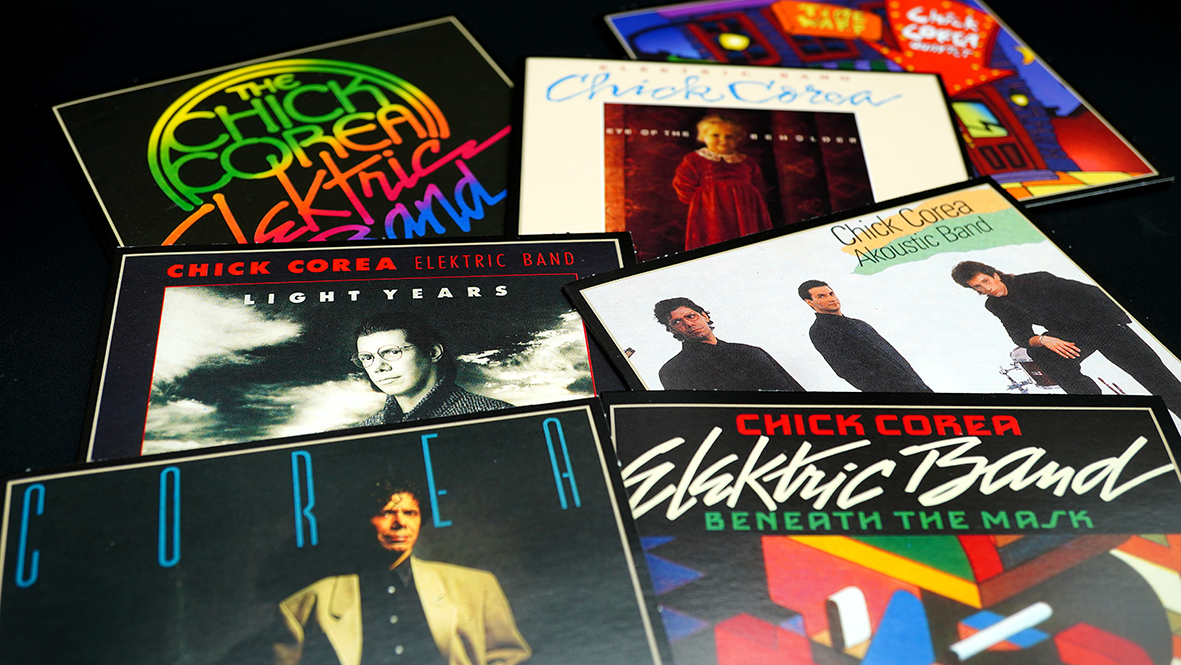 Not sure if you want to buy and just want a quick quotation?
No problem.

With Duplication.ie, the best way to get the quote you require is to give us a call at 061 225677.
Alternatively, email me at info@duplication.ie and we can e chat.
We would be delighted to discuss your ideas, with absolutely no obligation.
You can check out our packages page to give yourself a better idea of what you want.

Below is an easy to fill in form to select a package and quantity and once submitted , we can email you back quickly with a sample quotation for your choice. If your desired product is not in the drop down menu, please fill out the 'other' field with a quick description and i can get back to as best I can for a solution.
Expect a reply next working day at latest, but ill try and reply same day where I can.