Best formats for master
DDP (Disc Data Protocol)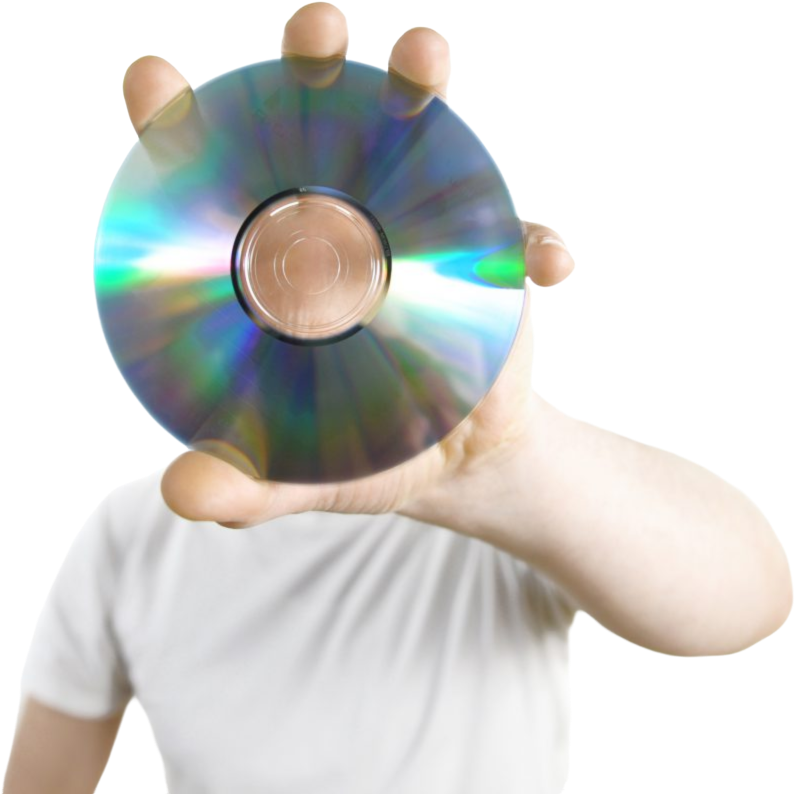 DDP is the ideal solution to audio red book masters.
Its a software package secured with a checksum and allow transfer of your master files from studio to replication plant.
This master package includes your tracks metadata and all
codes and pq channels. You're ready to go!
Ask your engineer or studio for the DDP option.
Duplication.ie prefers this option for both duplication and replication process. We can create a DDP image for you if you supply us with WAV files.
WAVs
A second option is supplying us with the actual Wav files
and we can create the master image. You will need to supply
some details for us to complete this.
We will also need the wavs to be in the following format
44.1Khz frequency and 16 bit sampled (industry standard).
You will also need to advise the ISRC codes if you are using them.
CD Disc
You can of course supply us with the physical master.
We would ideally like 2 clean copies with no scratches
or contamination.
Please note sometimes masters will fail so it can lead to
unnecessary lead times.
[ninja_form id=4]